Who hasn't heard of Coolmath Games? The platform has been a go-to source for both educational and entertaining games.
Among its lineup is the fun and immersive Mr Mine Idle. An idle mining game where you dig for treasure, manage resources, and build your mining empire.
This article centers on the successful inclusion of Mr Mine Idle on Coolmath Games, accentuating its safety for all age groups.
Coolmath Games: An Overview
Coolmath Games is a popular platform known for educational games.
Targeted at kids and adults alike, it has an unbeatable reputation as a safe and educational gaming hub. They take their curation process seriously.
The platform ensures games are not only fun but suitable for players of all ages.
The key to Coolmath Games' appeal lies in its ability to make learning enjoyable. While its roots are in math-related content, the platform has evolved to incorporate a wide range of games that stimulate various skills.
From brain-teasing puzzles to strategy games that test one's decision-making prowess, Coolmath Games offers something for every player's interests and abilities.
Trusting in Coolmath Games: A Safe Online Haven
Parents can rest assured that their children are engaging in enriching activities when they explore Coolmath Games.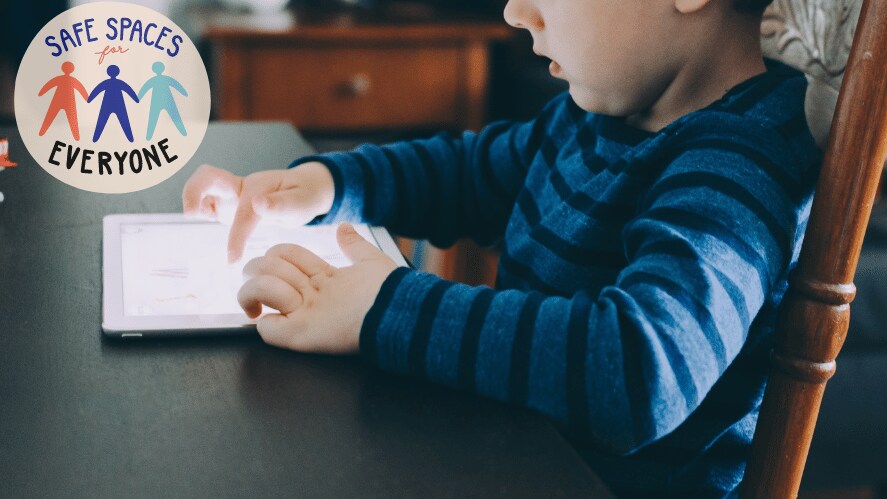 The platform's educational value is undeniable, providing kids with opportunities to practice essential math concepts and develop problem-solving skills. It serves as a valuable supplementary tool for reinforcing classroom learning while encouraging an enthusiasm for education beyond school hours.
Moreover, Cool math Games' commitment to safety is unwavering. The platform employs robust measures to ensure a secure online environment.
As cyber threats continue to grow, parents can trust that Coolmath prioritizes data protection and implements safeguards against harmful content or interactions. This dedication to online safety allows parents to grant their children access to the platform without constant worry, fostering a sense of independence in their online exploration.
This gaming platform proudly holds certifications and endorsements from reputable child safety organizations. These certifications validate its adherence to strict safety standards, offering an extra layer of assurance to parents concerned about their children's digital well-being.
With these credentials in place, Coolmath Games has solidified its position as a go-to resource for parents seeking a secure online platform for their kids.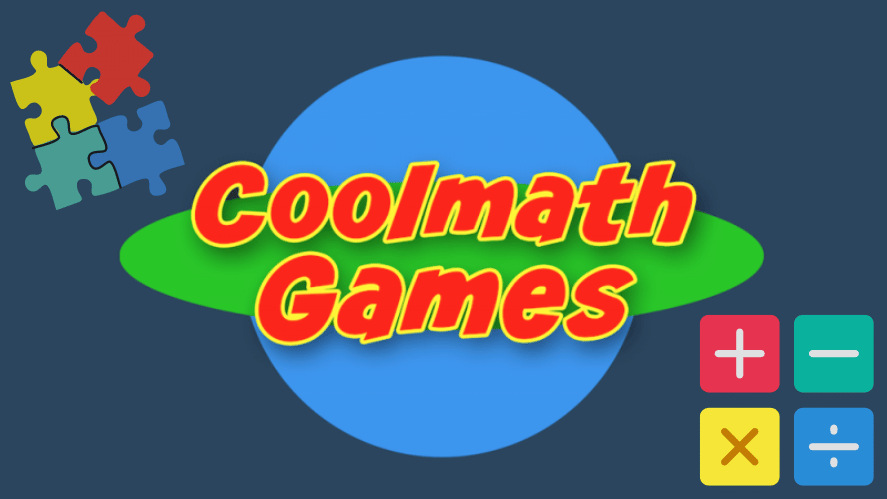 Image Source: https://www.coolmathgames.com/
Fun for All Ages: Coolmath Games' Universal Appeal
While the platform's primary focus is on children's education, it has transcended age barriers to captivate players of all generations. Teens and adults find themselves engrossed in the platform's challenging puzzles and strategy games, discovering that learning can be an endless journey, no matter one's age.
Mr Mine on Coolmath Games
Let's talk about Mr Mine Idle. Designed by Playsaurus, it's an idle mining game with a twist.
Your job is to dig deeper, gather resources, and grow your mining empire. Mr Mine Idle is more than just a clicker game. It encourages idle miners to use critical thinking and problem-solving skills, making it an educational gem among idle mining games.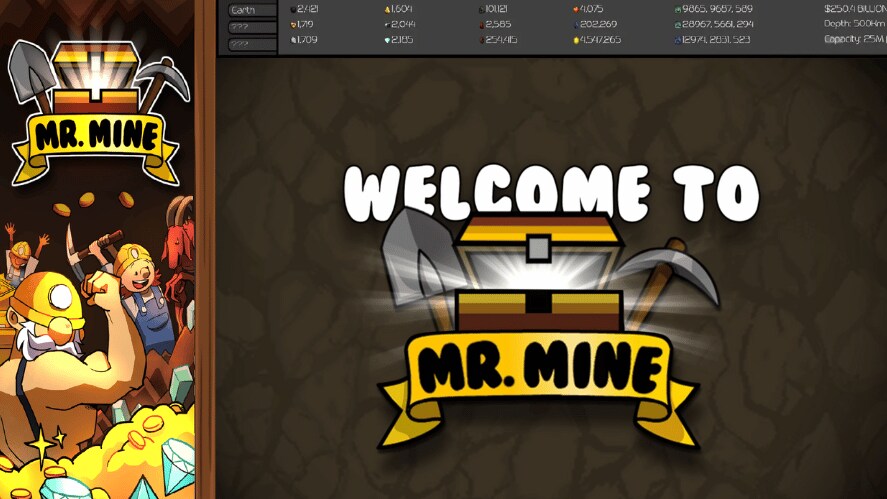 (Learn more about the gameplay if Mr Mine from this article: How to Play Mr. Mine – Strategic Guide.)
How Mr. Mine Got into Coolmath Games
Mr. Mine Idle didn't land on CoolmathGames by accident. It went through a rigorous evaluation process, considering factors such as gameplay, educational value, and safety features.
Its inclusion testifies to its quality as a safe and enjoyable incremental game. Safety measures, including age-appropriate content and strict privacy settings, make this unique mineing game suitable for all.
Having Mr Mine Idle's inclusion on this gaming platform means it can reach millions of players of different age groups.
Additionally, being on Coolmath boosts the game's credibility, affirming its educational value and quality. In fact, you can find Mr Mine – play online at Coolmath Games, increasing its visibility and reach.
Mr. Mine on Coolmath Games is a unique and highly recommended game suitable for both kids and all ages.
Conclusion
The successful inclusion of Mr Mine Idle on CoolmathGames reinforces its safety for all ages.
Mr Mine Idle illustrate the importance of safe, educational gaming platforms like Coolmath Games.
With high hopes for the future, Mr. Mine Idle continues to positively impact the gaming experience of players worldwide.