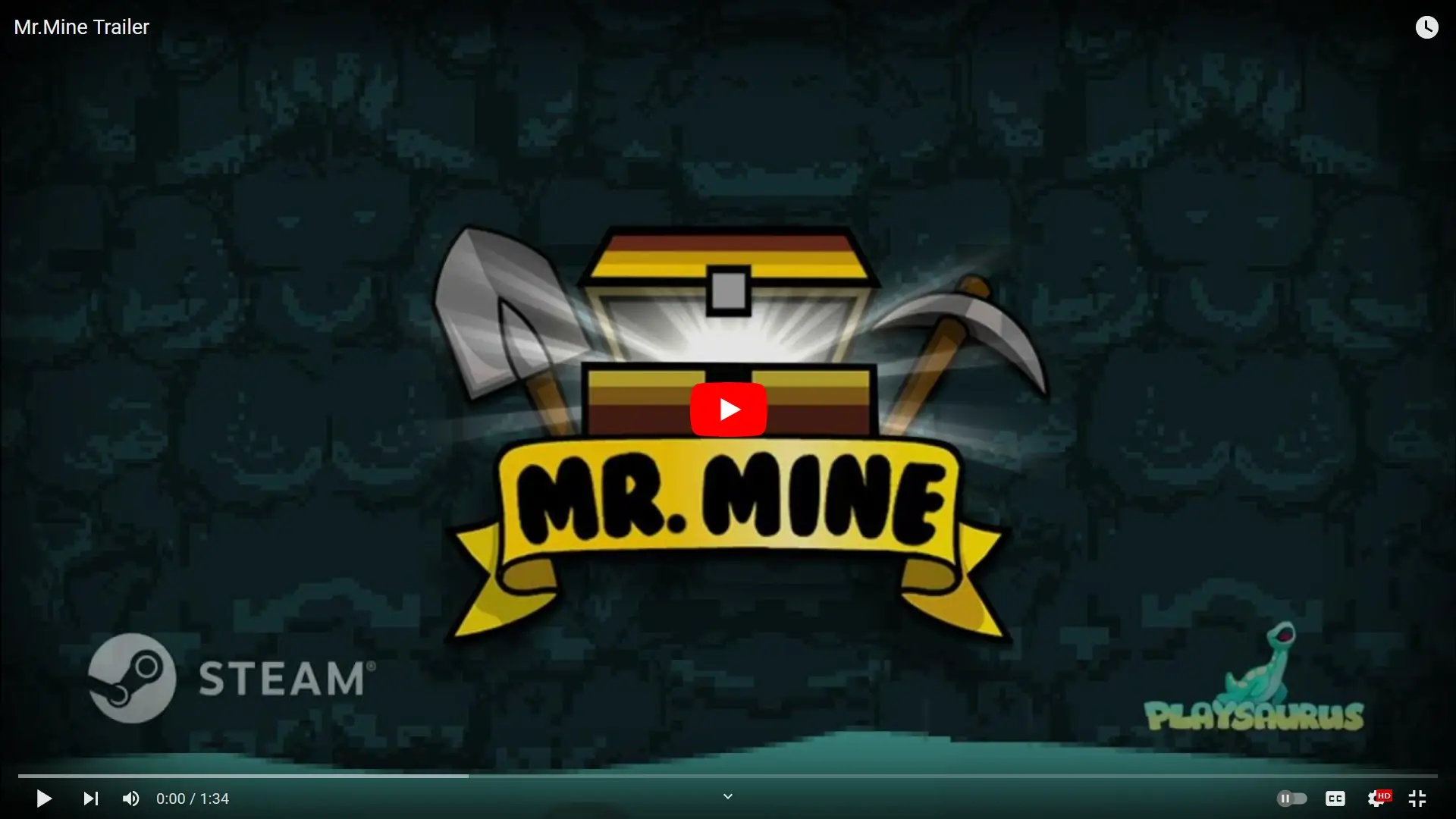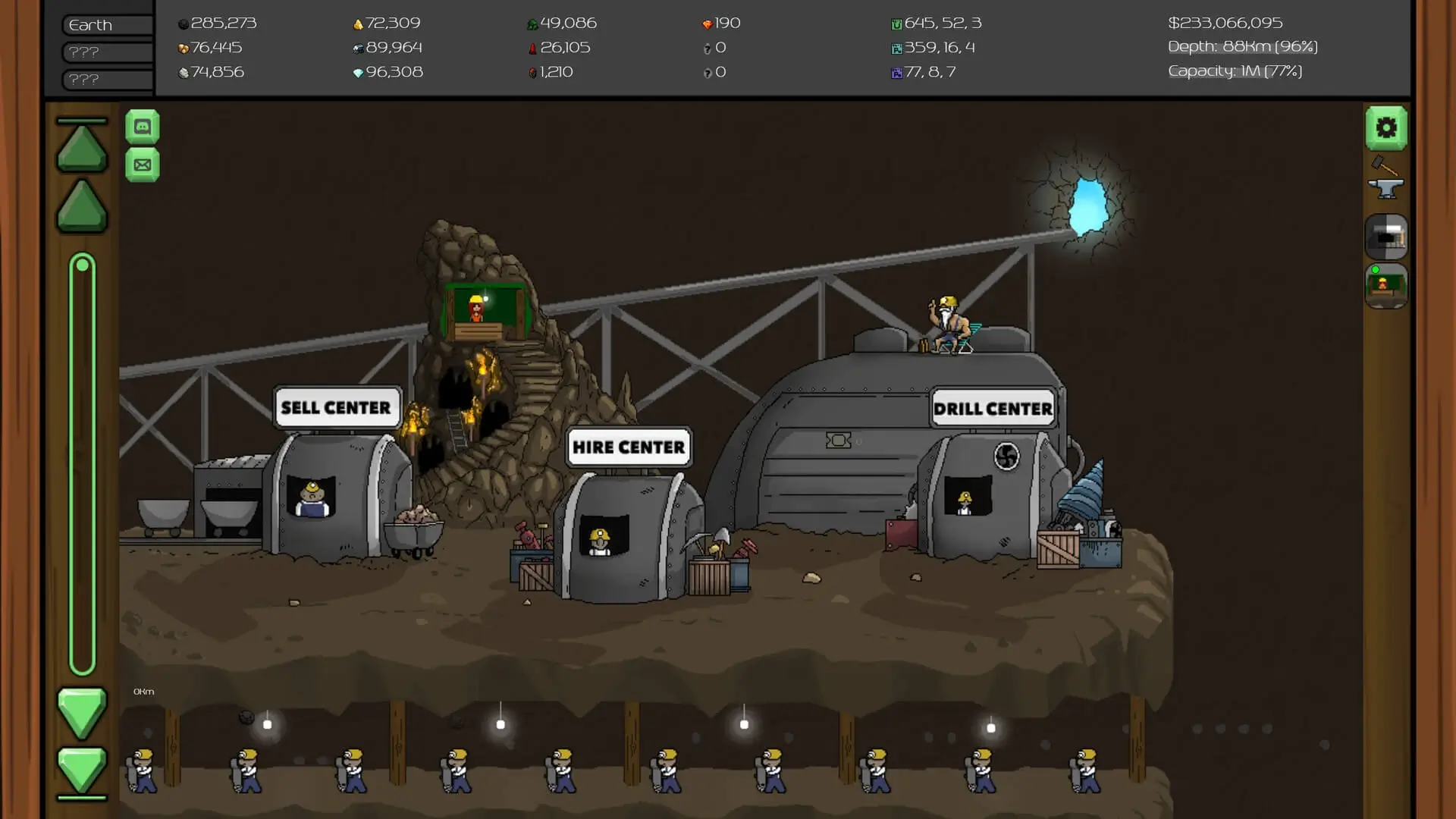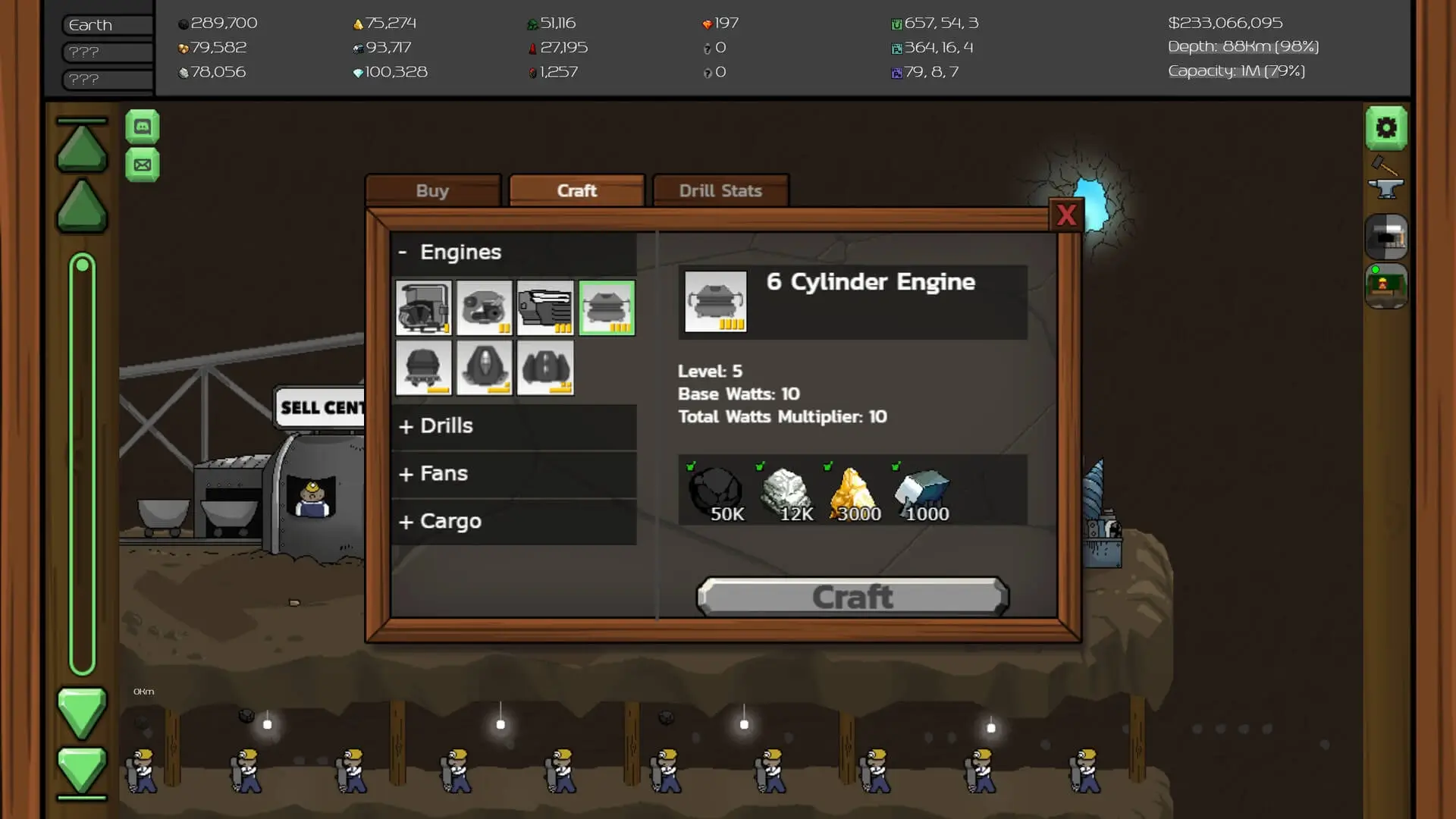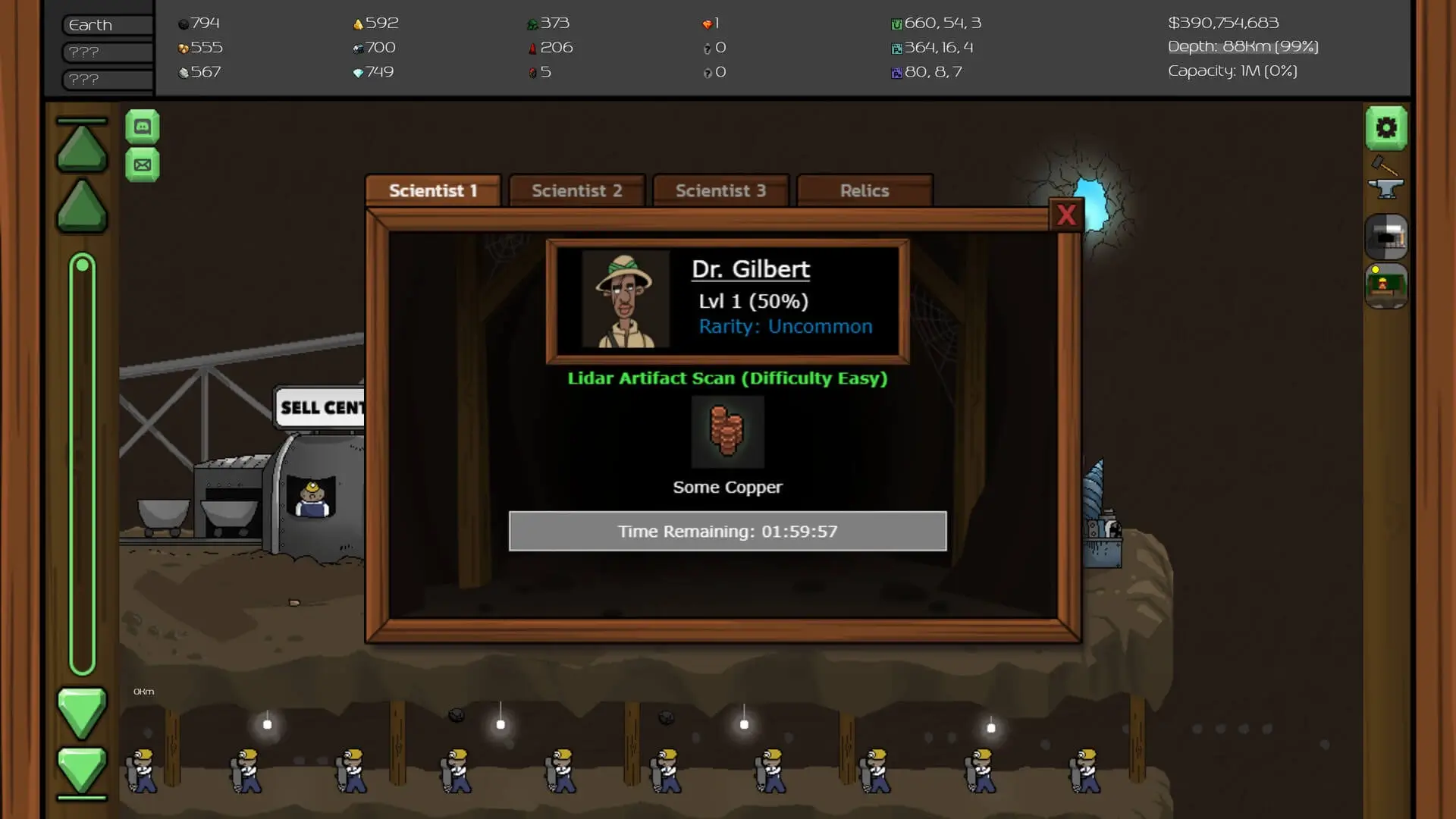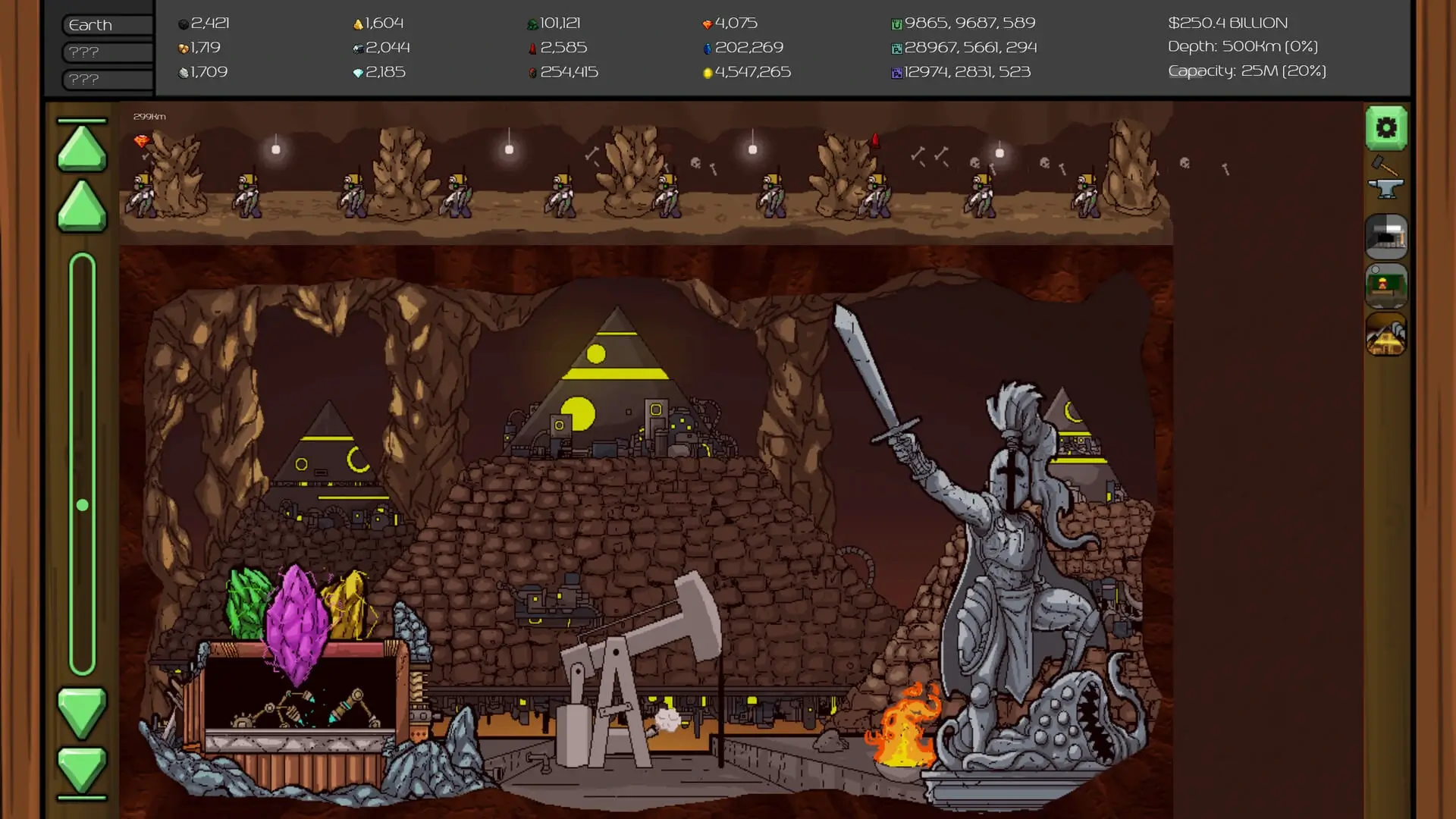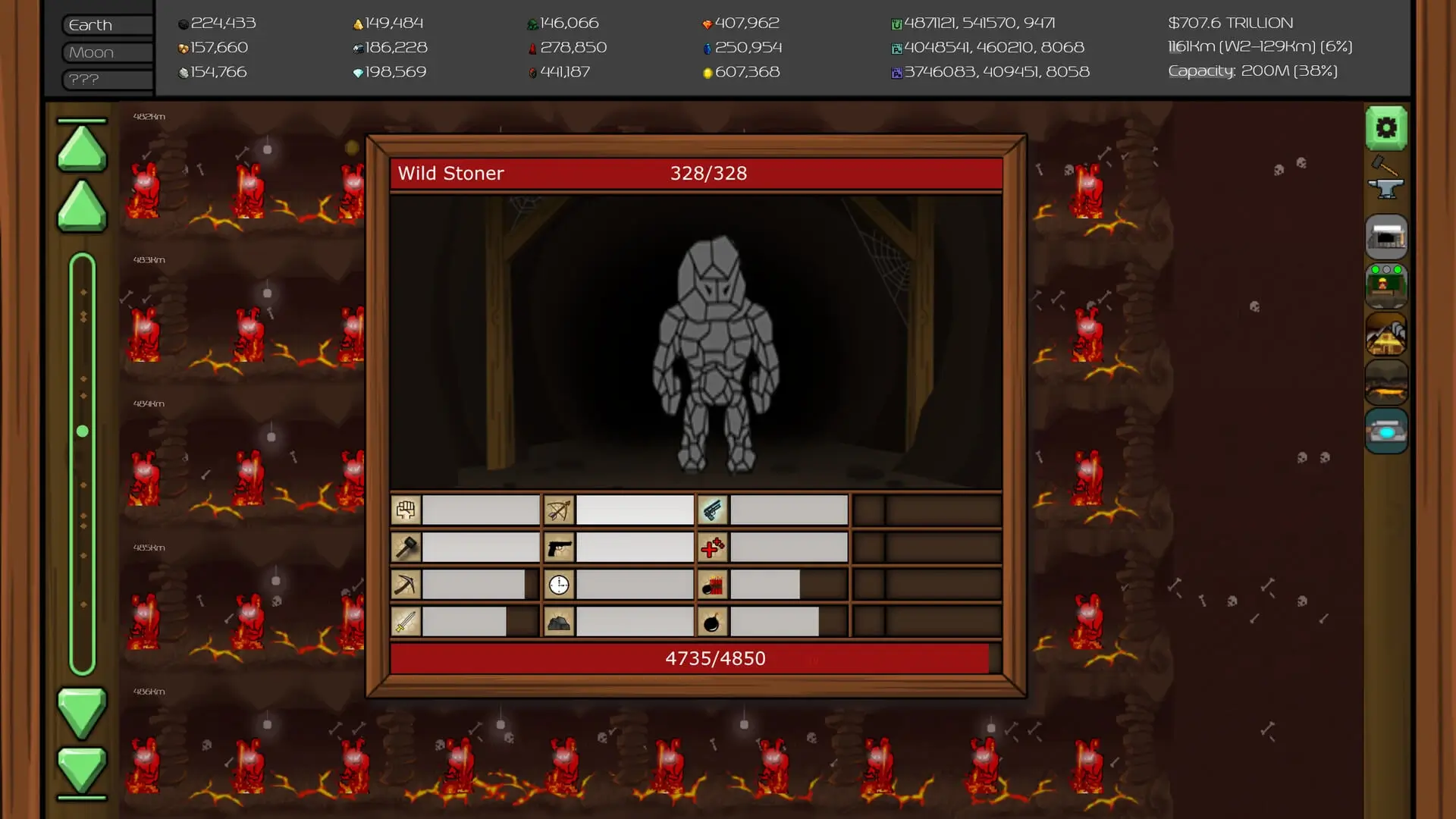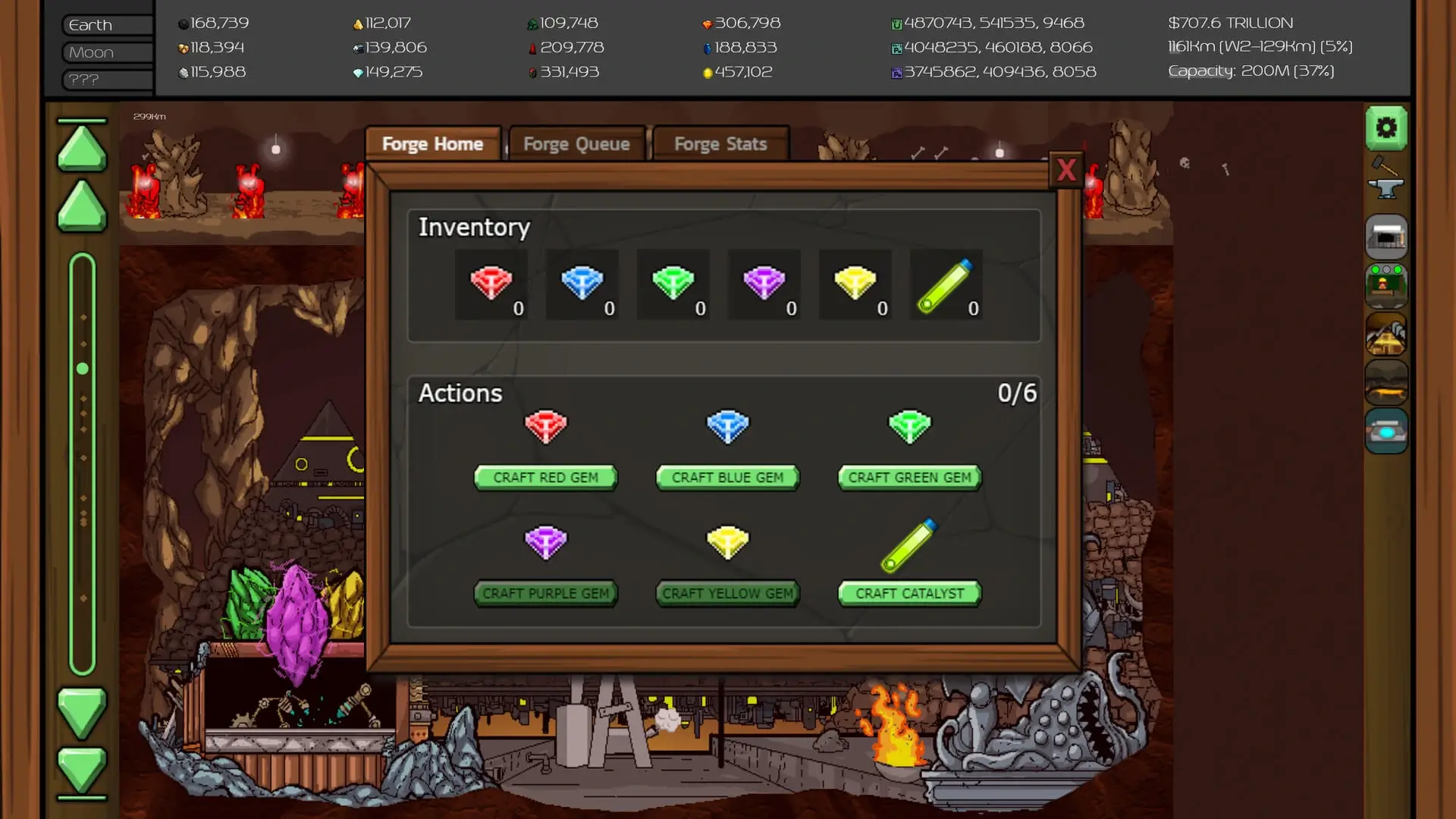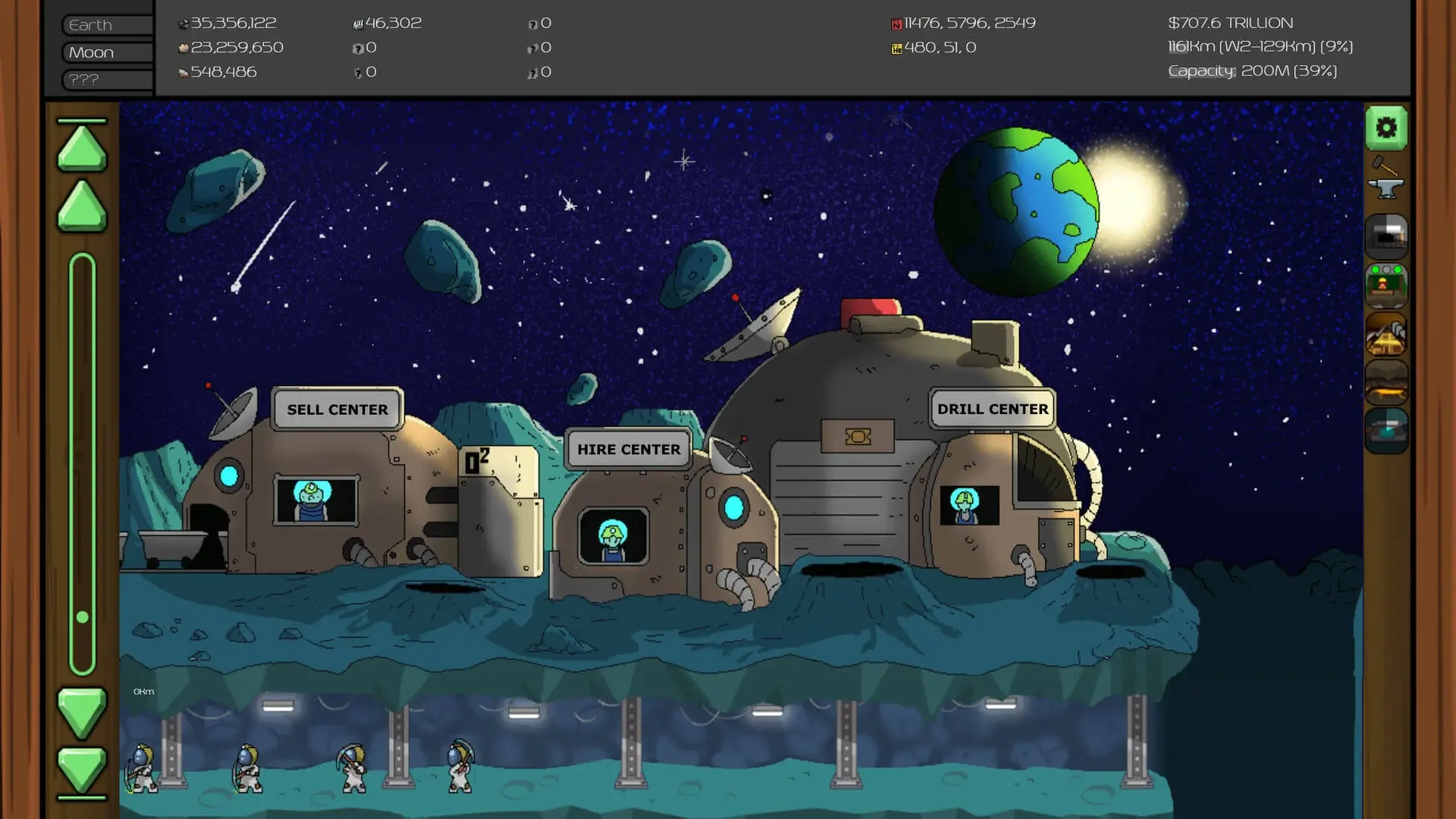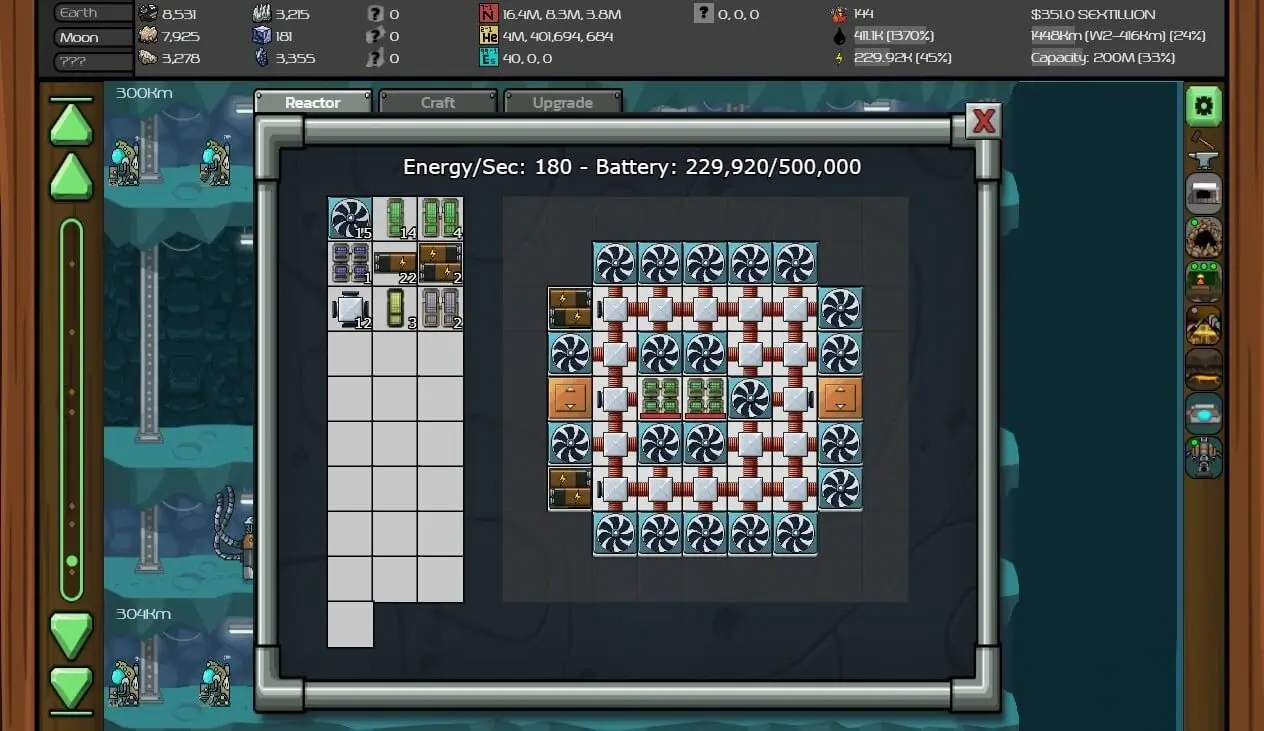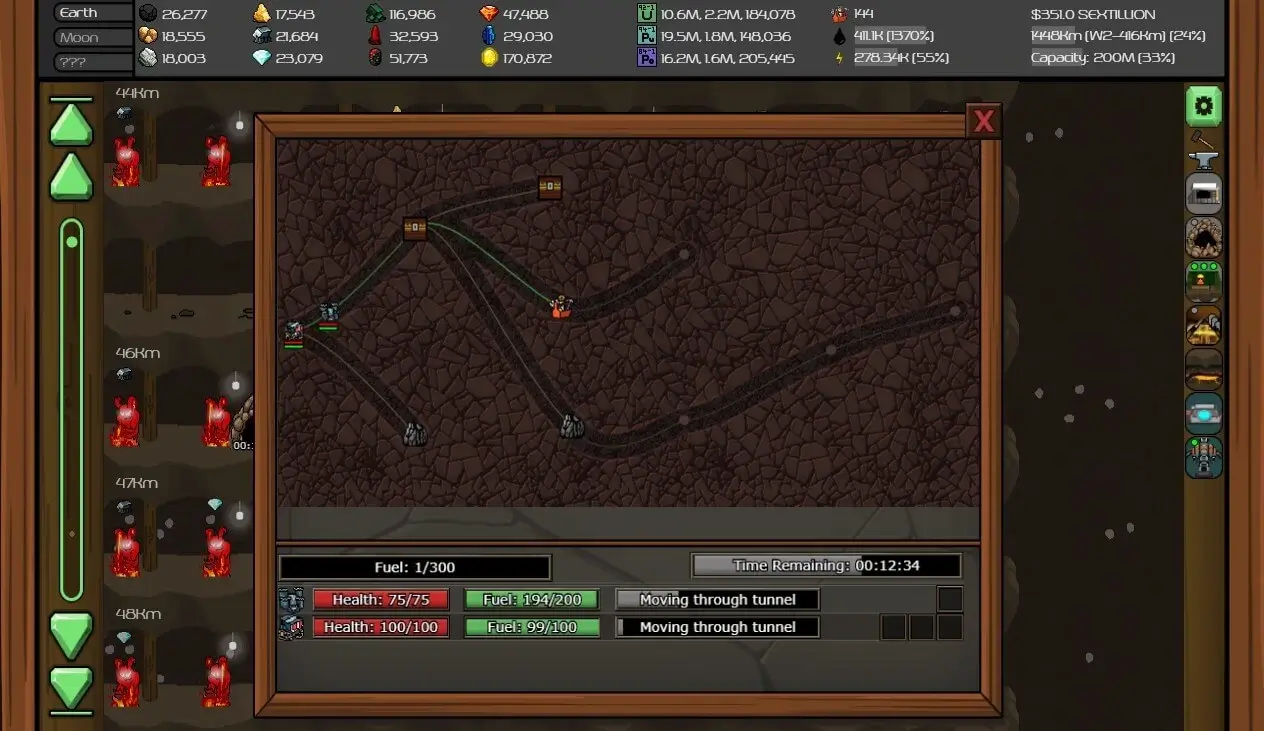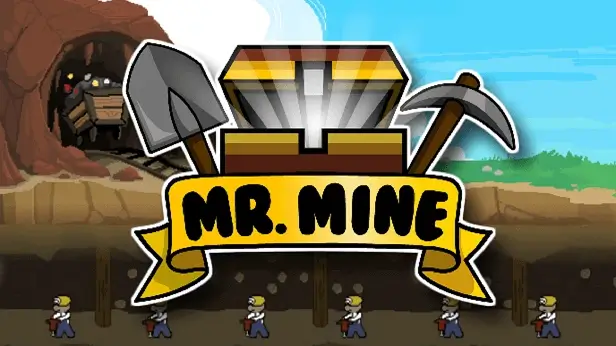 Explore the depths of the earth and uncover hidden treasures with Mr.Mine, the addictive mining simulator. Featuring over 200+ drill upgrades and unique buildings to discover as you idle your way through the mines. Can you uncover all of the secrets hidden in the depths below?
Also Available To Play At
Like Cookie Clicker, A Dark Room, Candy Box, Mr. Mine is a classic idle game that you won't want to quit. Originally released in 2012, Mr.Mine was played more than 10 million times and has now been remastered for Steam and Mobile. Mr.Mine approaches incremental games in a novel way by emphasizing adventure and discovery.
Manage a team of miners and upgrade your drill to idle your way through the mines and discover mysteries and treasures in the depths below.

Over 100+ drill upgrades to unlock as you progress through the mines!

Many unique buildings to encounter with special mechanics to help you dig faster and get further!

Lots of quests to complete and achievements to unlock

Hire scientists to find rare relics to help you progress further.
Other Features:
Many Secret encounters. Can you find them all?
Chests with hidden upgrades.
Unlock new features the deeper you go. Discover them all!
Afraid of federally induced inflation? Mine tons of precious gems and ores to make your billions! Klang Gang!
Updated artwork & rebalanced progression from the original!